Full Service Junk Removal
Let Us Remove, load, and dispose of your household junk.
From furniture and appliances, to construction debris.
We will get the job done.
We show up with the workers
We do all the work so you don't have to!
Give Us a call or email us today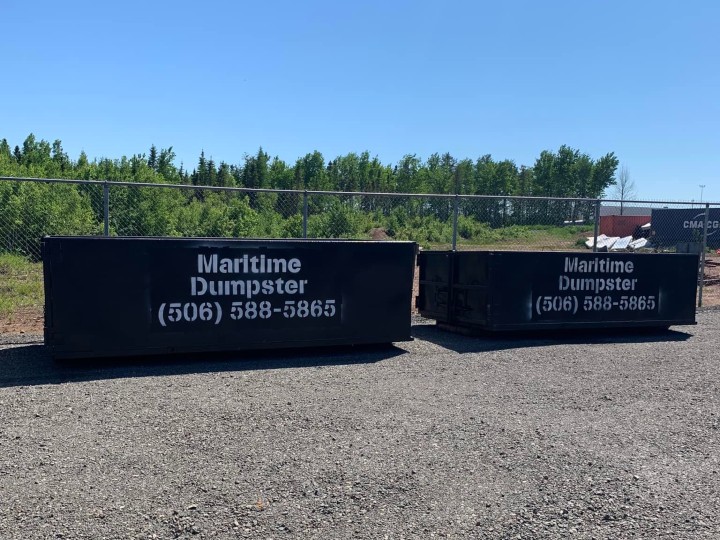 Starting at just
*Plus Tax
*Prices vary based on location, weight, distance and other factors.
Address
9 Zack Road, Berry Mills, NB E1G 3S2
Hours
Mon – Fri 8AM – 6PM
Sat. 10AM - 2PM
Sun. 10AM -2PM